There is no other festival as fun filled as Holi especially if you play colors. Sun shining bright, dhols and speakers hitting the base, colors flying everywhere and everyone having a good time. It sure is a sight to behold. and a festival to enjoy.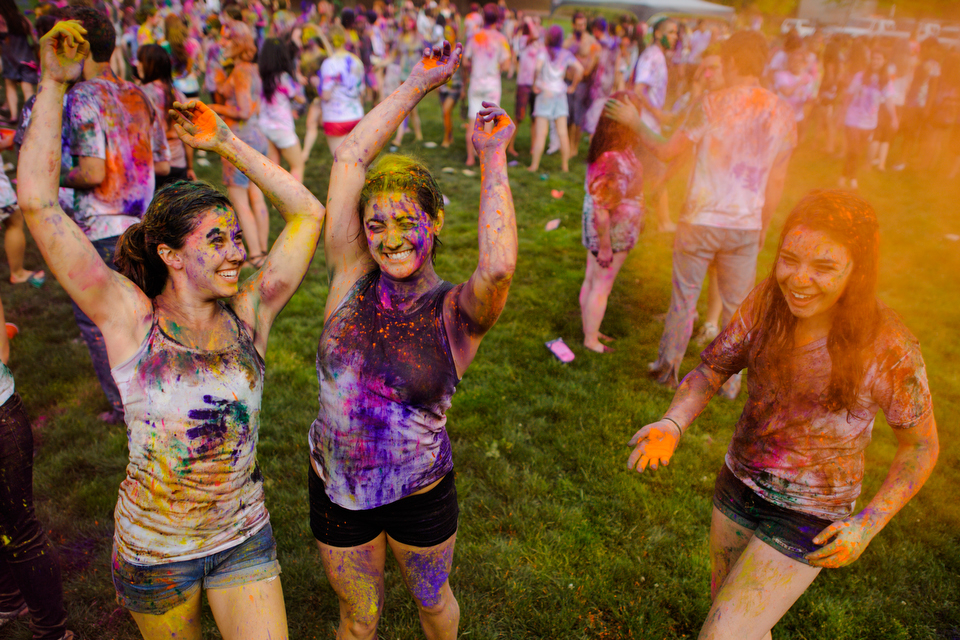 But after all the fun comes the boring part, clearing the mess, the color and dirt. This mess can damage your skin or hair and hence demands extra care.
There are some precautionary measures to be taken pre and post Holi to make sure no
damage is done to your Hair and skin.
Pre Holi
There are a lot of things that are needed to be done before Holi.
Buying enough colors and gulal to not run out of ammo on the battlefield of colors. Arrangement of sweets, those Gujiyas and Malpuas are love.
Making plans to go crazy, the pièce de résistance of the festival of colors.

With all this ready, one important thing remains. Making your skin and hair ready for the chemicals. Get warmed up for Holi with the pre Holi tips for your Hair and Skin.
Pre Holi Haircare:
Trim your split ends
The chemicals consisted by colors make the hair dry. Hair on split ends are more prone to damage from these chemicals and will create more split ends. By Trimming the split ends, this can be avoided.
Hair Conditioning
Shampoo your hair and use Conditioner a day before holi. This will hydrate and freshen your hair, ready to be oiled. Do not forget to use Conditioner otherwise your hair will get dry. Dry hair means more damage.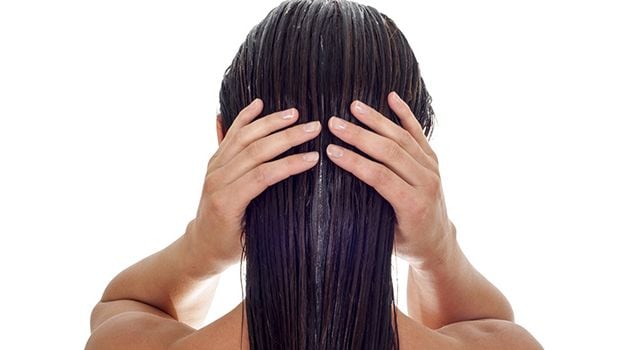 Oil Massage
Apply oil on your hair and scalps with a head massage a night before. Make sure the oil is applied to the roots. Oil makes a layer that will protect your scalp and hair from chemicals and makes color removal easier. Using Coconut oil is the best option. Mixing it with Castor oil will give even better results
Hair & Scalp Protection
Apply few drops of a Citrus juice on your scalp. Lemon Juice is easier to get and effective. It helps protecting scalp from infection especially if you have dandruff.
Sport a ponytail or a braid to protect your hair from excessive color exposure. Wearing a bandana or covering the hair would be even better.
Pre Holi Skincare:
Skin Protection
Playing Holi in the Sun sure is fun. But in doing so, our skin is exposed to the harmful UV rays. Apply sunscreen on the exposed skin and face to prevent damage.
Oil Mask
Oil makes a protective layer that protects the skin from chemicals. Moreover, it makes it easier to remove color afterwards. Apply oil on your face and the exposed part of the skin. Oils to use are Mustard Oil, Almond oil, Olive oil or Coconut oil
Nail Coat
Two coats of nail polish (or base coat) are good enough for nail protection.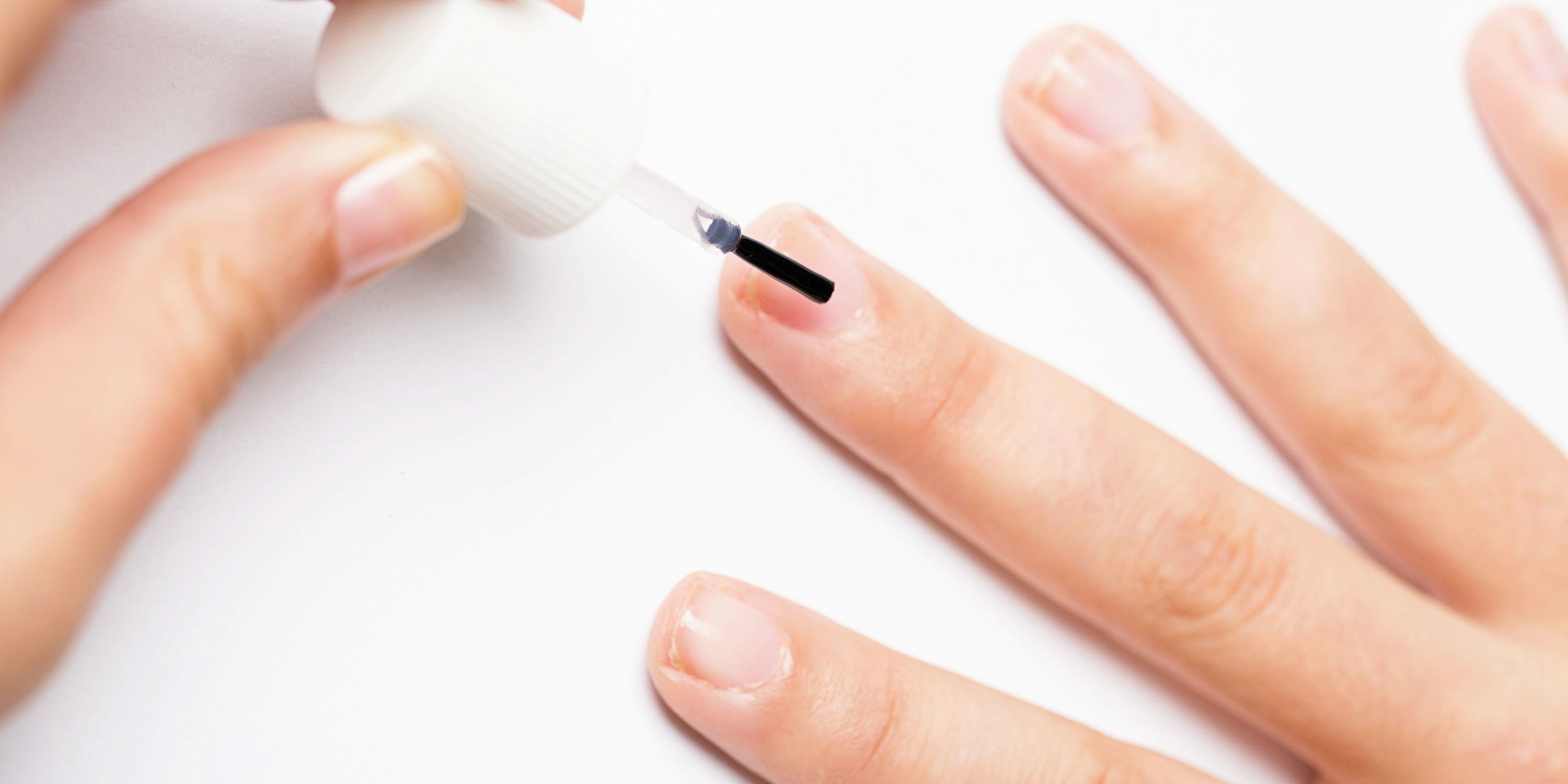 Eye Protection
Wear Shades or Sunglasses to protect your eyes and skin around it. Better visibility and a tinge of style are additional perks.
Post Holi
So here comes the part where we clear the mess.
Done with all the color playing, now we have to get rid of the color. If not washed the right way, you might damage your hair or skin. Do it the right way with the Post Holi tips for your Hair and Skin.
Post Holi Haircare:
Comb Your Hair
To avoid breaking of hair and proper washing, brush or comb your hair properly.
Wash Off the Color
Rinse off the color by washing your hair with plain water. and then shampoo. Use mild shampoo and conditioner.
Hair Mask
To avoid dry scalp, apply hair with a mixture of lemon juice, olive oil (2 tablespoons), honey (4 table spoons) and then go for a mild shampoo wash after half an hour. A mixture of egg, yogurt, amla and lemon juice will also do the trick.
Trimming
You can get the damaged ends trimmed or can even get a haircut for a change. It totally depends upon your hair and your mood.
Post Holi Skincare:
Shower
Take a shower to wash the color off. It will be easier when done before the color dries.
Anti-Toxin Face Wash
Wash your face with lukewarm water and the anti-bacterial mixture of sea salt, glycerin and a few drops of aroma oil.
Removing Color from Face
Make sure not to rub the skin too roughly or vigorously while washing off the color. Mustard or coconut oil can be used to remove the color. Apply the oil on face with cotton, then use hands to gently rinse it off.
Face Mask
Make a paste of Dried Orange peel, 2-3 drops of lemon juice, 1 Tsp Masoor Dal and 1 Tsp rose water. Apply this paste on your face and wash it after it is dried
Moisturize
After taking the bath, apply moisturising lotion on the body to avoid dryness of skin.
For any kind of hair related problems, you can always go visit a good salon nearby and get the look you want.
HAPPY HOLI!