1. Cleanse your hair
It is better to remove all the dirt and do little damage repair before we start.
There are certain shampoos that are particularly good for Curly Hair.
Refer here to choose the best shampoo for Curly Hair.
2. De-tangle the frizzy hair with a Wide Tooth Comb
3. Blow Dry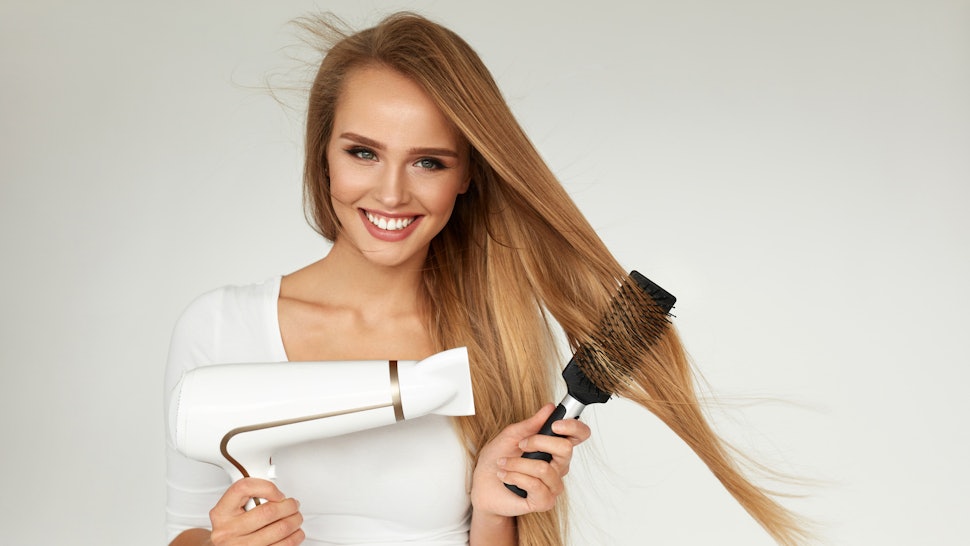 4. Use Heat Protection Spray & Serum
Curling, if not done properly can cause irreversible damage to your hair. Therefore, it is recommended to give your hair protection
by nourishing them using trusted products. You can also use Serums that give Soft Long Lasting Curls in addition to heat protection. The type of product depends upon the nature of your hair.
You can try:
L'Oreal Studio Pro Heat It Hot & Big
Schwarzkopf Gliss Total Hair Repair Heat Protection Spray
The Body Shop Grapeseed Hair Serum
5. De-tangling and Minimize the Flyaway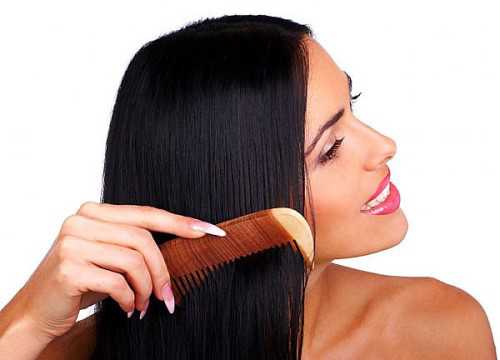 Get rid of knots by de-tangling. You can use a wide toothed comb.
Sort Your Hair with a Headband to take out flyaways.
6. Section off your hair and wrap it to Curl.
7. Curl Your Hair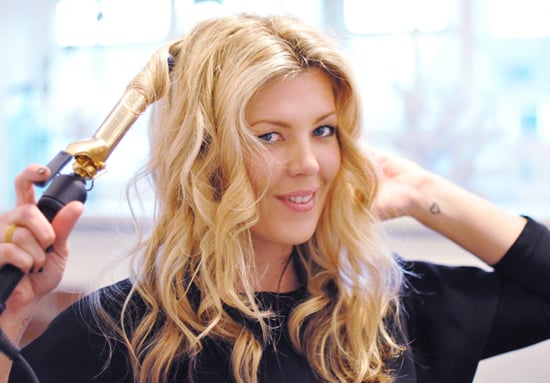 Curl your hair using a Curling tong. Make sure to not miss curling the difficult spots like the back of the head.
You can try:
Ikonic Women Black & Gold-Toned Curling Tong
Havells Women Chopstick Hair Curler HC4031
Alan Truman Women Black Hot Stick Professional Slim Hair Curler
8. Use Hair Spray and Set Your Style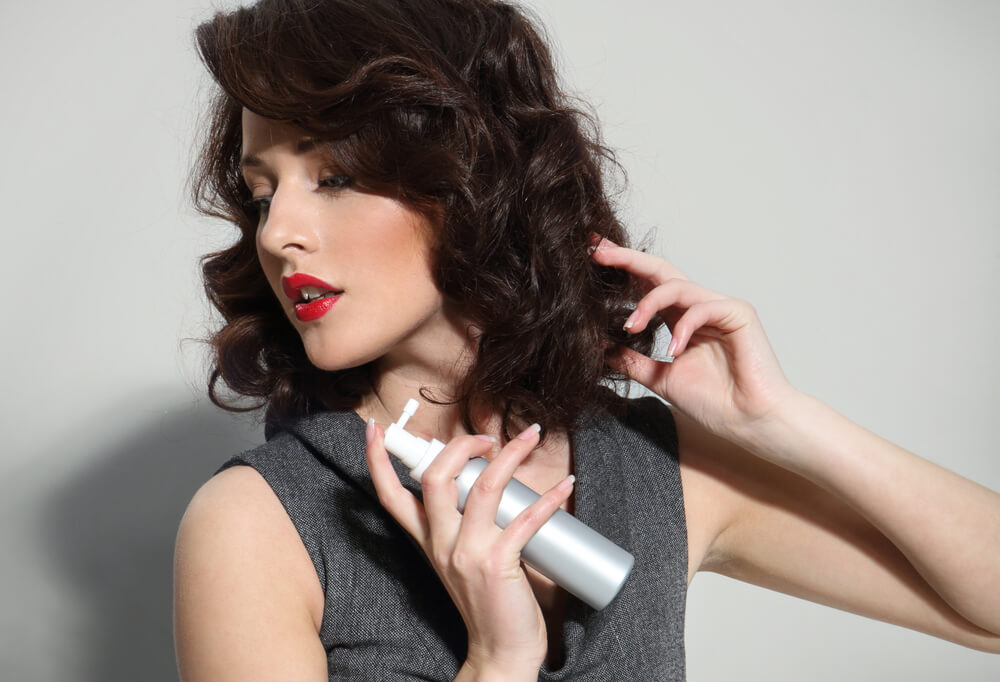 Gently use the Hair Spray on your Curls and let them set. You can run your fingers to set them the way you desire.
You can try:
Dove Strength and Shine Hairspray Flexible Hold
L'Oreal Paris Studio Line 8 Fix & Shine 24h Fixing Spray
L'Oreal Paris Studio Line 5 Fix and Style 24h Anti-Frizz Fixing Spray