Want to go for hair dye? But too scared to go for it because you are unsure if it would go with your skin type or not.
That's a fair reason to be scared especially if it is your first time dying hair. Therefore, it is important to study your skin types, accept them and style them the best. Here, we would like to take your time to tell you that no skin type is superior to any. All are beautiful colors of nature, making every one unique in their identity. The world would have been boring if everyone was the same. Isn't it?
Let's now get back to the expedition of knowing the best hair color for your skin type. If you believe that a purple mane would uplift your look magically just because it looked great on a celebrity on that magazine cover, we would like to through a reality check that this is not how it should work. Learn about your skin and then only proceed with your hair dye 😉
What is meant by skin tone?
The "tone" of your skin is genetically determined by the amount of melanin in the epidermis (the outermost layer of skin). Melanin is a complex polymer that is responsible for skin pigmentation in humans as well as animals.
How to determine your skin tone?
A homely trick to identify your skin tone is by examining your jawline. The jawline is usually the least affected by skin color changes happening on the rest of the face. Wash your face and notice the skin in the jawline area under natural sunlight. And try to determine if it is light, medium, or deep.
What is the difference between skin tone and skin undertone? Skin tone is the top layer of skin color, whereas skin undertone is the hue underneath the.
Types of skin tones and skin undertones
There are 3 main types of skin tones found in India:
Light/Fair Skin
Medium/ Brown Skin
Dark Skin
And there are 3 main types of skin undertones:
Warm: yellow, peachy and golden hues
Cool: red and pink with bluish hints
Neutral: olive or a balanced mix of the shades above
FYI; These are not the only skin tones and skin undertones, there exist various variations in them.
Now that you have a fair amount of knowledge about our skin tone, let's put out some options for you, and feel free to choose whichever suits you the most.
Hair Colors For Light/Fair Skin Tone
Ash Brown: The flirty combination of silver and brown on your black hair is just amazing. It provides a detailed definition of your black tresses. Try it yourself if you feel inspired 🙂
Auburn: It is a whole variety of red shades, most commonly described as reddish-brown. It has its variations of red, it ranges in shades from medium to dark.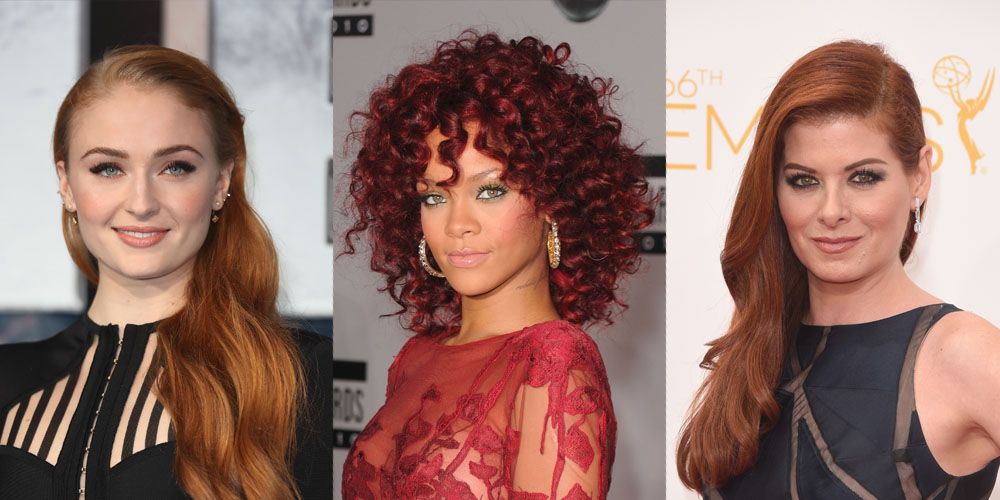 Golden Ombre: Ombre is a new love. It is a technique where a darker base color is gradually lightened along the lengths of your hair as it moves down.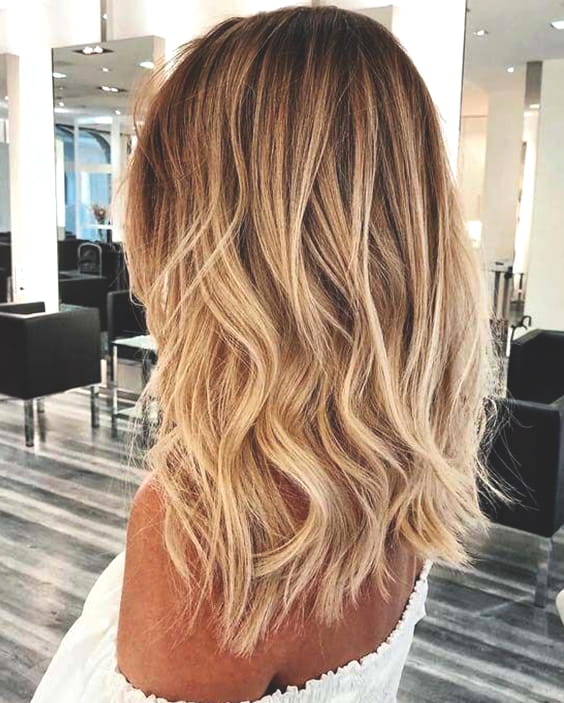 Emerald green: No offense to anyone but colors like these break the monotony of black, brown, and red. It is not just a color but adds a trait to your personality.
Hair Colors For Medium Skin/ Brown Skin Tone
Honey Blonde: It is a blend of dark and warm blonde with light brown. It gets its sweet name due to its resemblance to real honey made by honey bees. One can wear it without any fear because it goes with nearly every skin tone.
Chocolate brown: As is clear with its name this hair color adds a chocolate color to your hair but it has more range in it such as Chocolate Blonde, Chocolate Brown, Chocolate Plum, and many more to explore
Burgundy Red: It is a blend of brown and purple that creates a deep burgundy red wine shade. The hue shimmer at the slightest hint of light.
Hair Colors For Dark Skin Tone
Chestnut Brown: It is a combination of the boldness, warmth of reds, and the natural tones of browns. Maroon is another variation on this shade.
Midnight Blue: The hue conveys sheer elegance and sophisticated aestheticism.
Platinums: It is blonde hair that is reduced to its bright and lightest shade. It has a metallic tint of pale grayish-white resembling the metal platinum.
SOME MORE OPTIONS:
Fair Skin and Neutral Undertones
Shades: strawberry blonde, copper, amber, rust, russet
Pastel Hair
Shades: up to you, explore it on your own!
Deep Skin and Cool Undertones
Shades: dark mocha, brown-black, deep black
FAQS:
Q1: What are the best hair colors for Indian skin?
Ans: Indian skin tone goes best with shades of brown, red, and burgundy. Although this list is non-exhaustive, one may try peachy pink, emerald green too.
Q2: Does heating tools damage colored hair?
Ans: Certainly! If you are exposing your colored hair to lots of heating tools without an effective heat protectant, it will damage your colored hair.
Q3: What is the difference between skin tone and skin undertone?
Ans: Skin tone is the top layer skin color, whereas skin undertone is the hue underneath the.
Q4: How do I choose the right hair color for my skin tone?
Ans: Follow the tips we shared to know your skin tone and skin undertone to know which hair color goes best with you. Otherwise, on a general note, the web suggests that one should ensure that the depth of the color is at least two shades darker or lighter than the skin tone to avoid looking washed out.
Q5: How do I know my skin tone?
Ans: Go with the vein test:
If your veins appear blue or purple, you are more likely to have a cool skin tone.
If your veins look green or a greenish blue, you have a warm skin tone.
If you can't decide whether or not your veins are green or blue, you most probably have a neutral skin tone.