You would want to look gorgeous as a bride on your wedding day and why not! After all, it's your big day. Once you have the dress finalized and jewelry, you need to decide on makeup. And for that, you need to be sure that the makeup artist you have hired is actually the one. But the question arises is how to find such experts? Who are they? How do connect to them?
Well well well! Relax. Read the following to find answer to your questions
Top 10 Trending Makeup Artists in India
1: Shalini Singh
A freelance makeup artist in India. She primarily specializes in beauty, bridal, party & portfolio makeover. Her connections and associations with the leading Indians Fashion designers increase her credibility in the makeup industry even more.
Location: D-45, Panchsheel Enclave First Floor New Delhi Delhi – 110017 India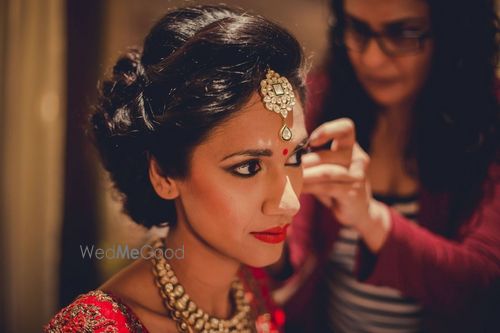 2: Michelle Montes
She is one of the prominent faces for celebrity makeup. She has experience of more than 10 years in the makeup industry.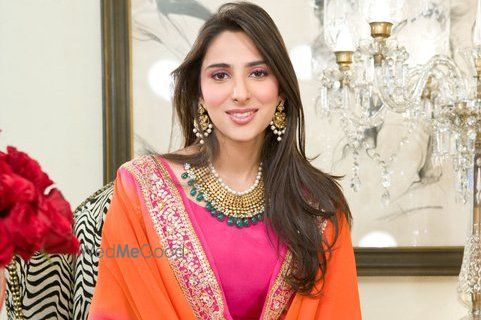 3: Anu Kaushik
Anu Kaushik, a well-known MUA artist in Delhi. She offers a variety of makeup options ranging from bridal makeup, party makeup, hairstyling, airbrush makeup as well as the manicure and pedicure.
Location: Meera Farms, Main Temple Road, Chattarpur New Delhi – 110030, INDIA
Contact details: akmakeover@gmail.com + 91 011 32546516, + 91 9312253176, 9871257308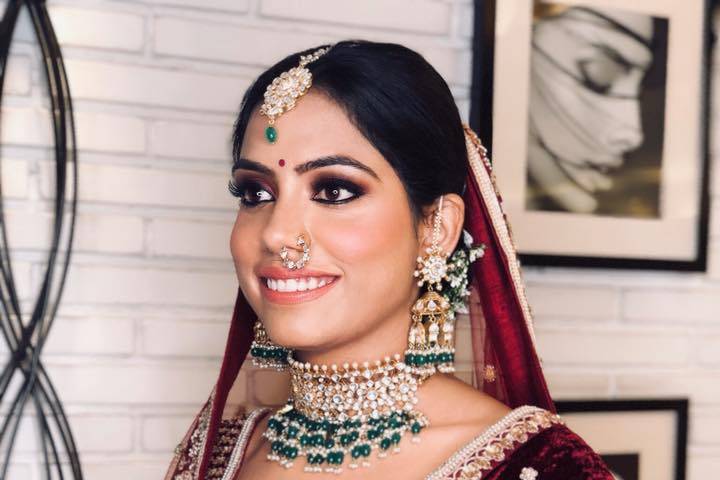 4: Chandni Singh
Chandni Singh is one of the most famous Indian MAU. She is based in New Delhi. Chandni Singh is considered to be one of the best bridal makeup artists. She has experience of more than 17 years in the makeup industry.
Location: 16, Upper Ground Floor, E- Market, Block E, Hauz Khas, New Delhi, Delhi 110016, India
5: Vidya Tikari
Vidya Tikari's unique style brings her in the fashion industry. If you are looking to transform your style in a simple manner, Vidya Tikari is the suitable choice to pick the best makeup artist for you.
Location: M-52,2nd Floor,, Greater Kailash-2, Main Market, New Delhi, Delhi 110048, India
Contact details: +91 99719 37272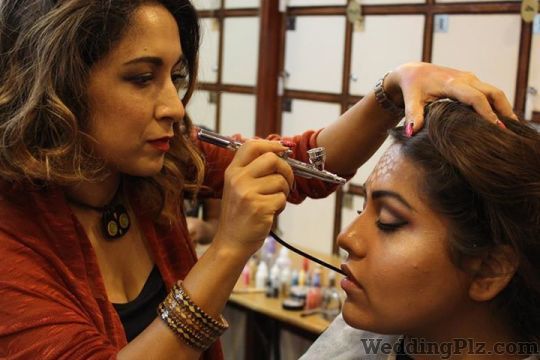 6: Aakriti Kochar
A professional freelance MUA based in Delhi. She is an expert in Bridal makeup.
Location: B-11, Kailash Colony Road, Block E, Kailash Colony, Greater Kailash, New Delhi, Delhi 110048, India
Contact details: +91 99998 77988
7: Ambika Pillai
Ambika Pillai is among the most popular artists in the makeup industry. Ambika Pillai has wide experience in Skin & Hair Care range. Her work appears frequently in advertising campaigns, catwalk shows, fashion films, and editorials also.
Location: Shiv Building, Ground Floor, Vazhuthacaud, Opposite Trivandrum Club, Thiruvananthapuram, Kerala 695014, India
Contact details: +91 471 406 4411
8: Cherag Bambboat
Cherag Bambboat has an experience of over 15 years in the fashion industry. Cherag Bambboat has received various prestigious awards for his creations. The team is also on a mission to ensure that every man or woman, sitting at home, that aspires to be a makeup and hair artist gets the right guidance and direction.
Location: Laud Mansion, 3rd Floor, Room No. 11, Next To Saifee Hospital, Queen`s Road, Charni Road, Mumbai – 400004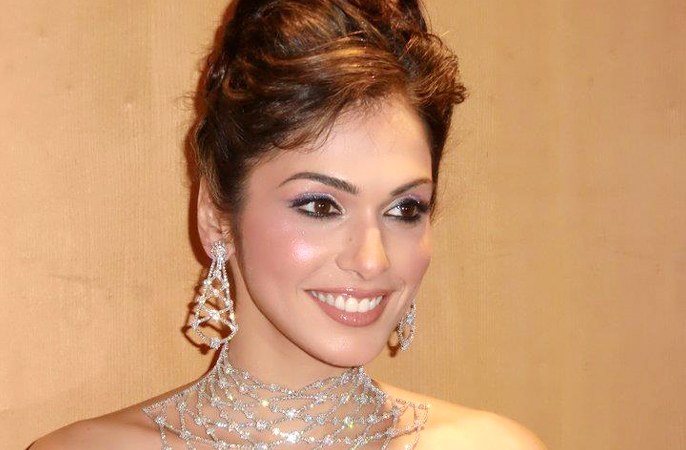 9: Ojas Rajani
Ojas Rajani is an expert in hair and skin makeup. She has an experience of over 11 years in the makeup industry. An expert of dramatic eye makeup. Her signature style is the Creative Eye Makeup and the Big Sexy Hair style.
10: Meghna Butani
Meghna Butani is a very famous hair and makeup artist. Her expertise lies in hair. Her work is primarily involved in makeup for television, commercials, print, movies and bridal makeup. She also specializes in body painting and airbrushing.